Small IQF Freezer Manufacturer - Top Quality Freezers Directly from China
Introducing our Small IQF Freezer, an innovative and top-quality freezing solution designed to meet the demands of various industries and businesses. This cutting-edge freezer is perfect for preserving and storing small frozen items such as fruits, vegetables, seafood, and meat products.

Nantong Emford Refrigeration Science & Technology Co., Ltd., a leading manufacturer, factory, and supplier of refrigeration equipment in China, is proud to present this state-of-the-art freezer. Manufactured with exceptional craftsmanship and superior materials, this freezer is highly durable, energy-efficient, and built to last.

Our Small IQF Freezer has a compact design, making it ideal for small spaces. It features a user-friendly interface, easy-to-operate controls, and adjustable temperature settings. Additionally, this freezer produces low noise and vibration, ensuring a quiet and comfortable working environment.

Whether you are in the food processing, catering, or retail industry, our Small IQF Freezer is the perfect choice for your freezing needs. Get in touch with Nantong Emford Refrigeration Science & Technology Co., Ltd., and experience the benefits of our high-quality Small IQF Freezer today.
Nantong Emford Refrigeration Science & Technology Co., Ltd.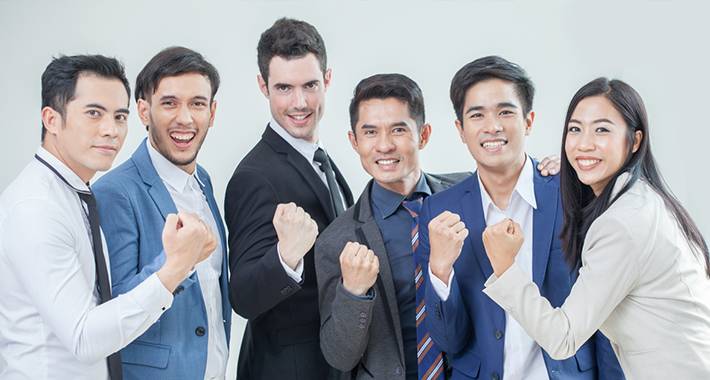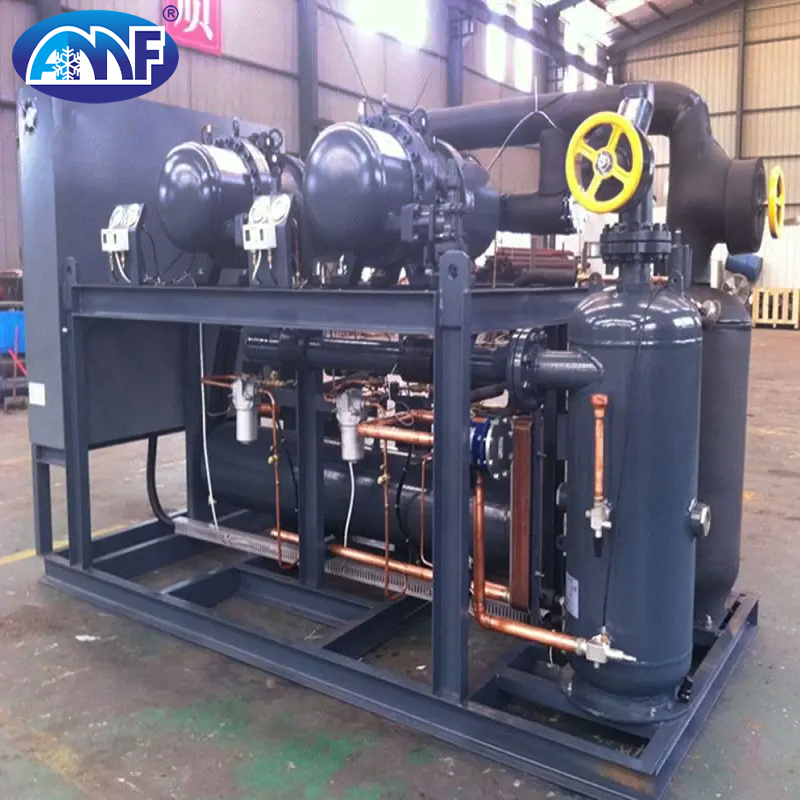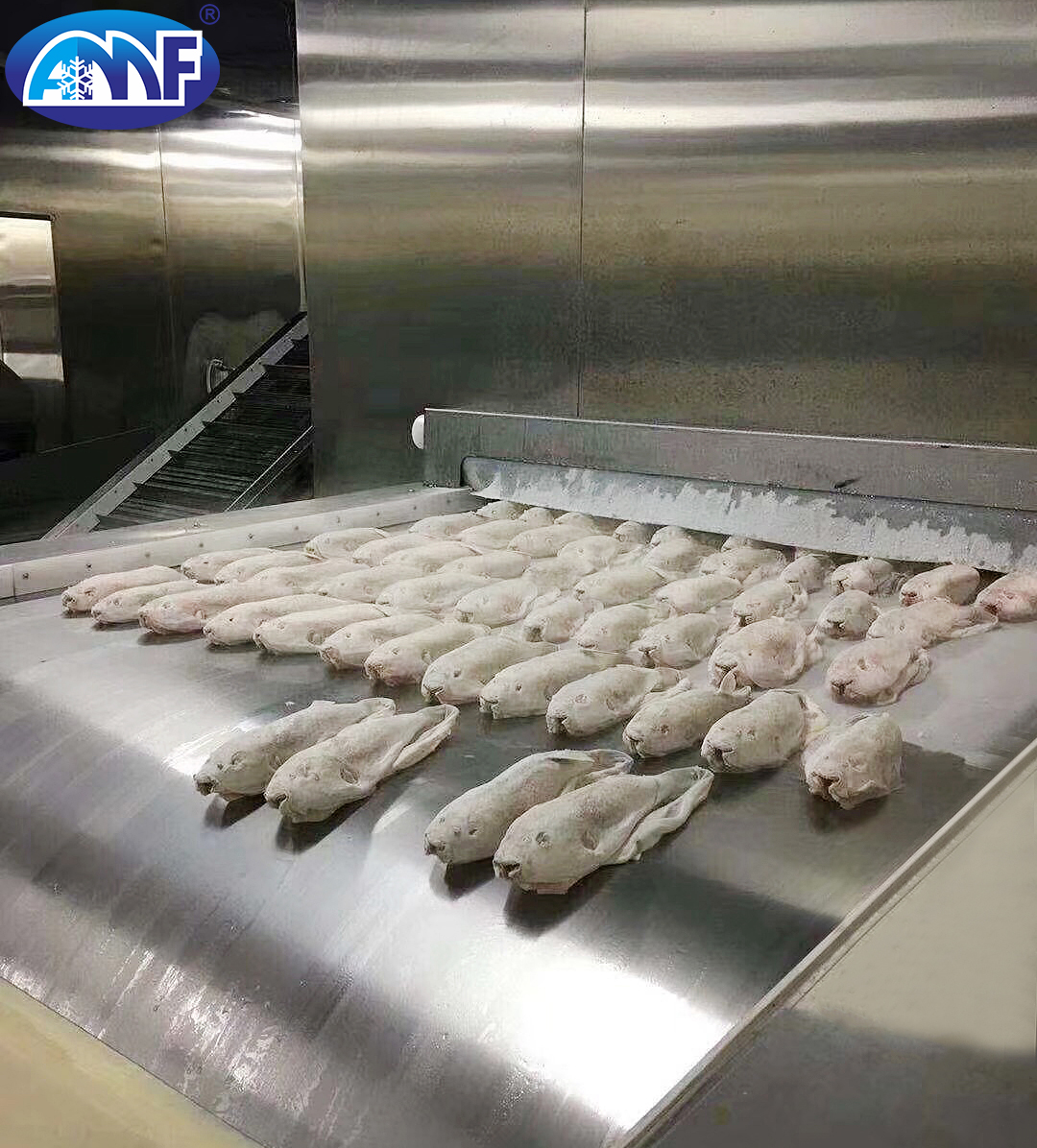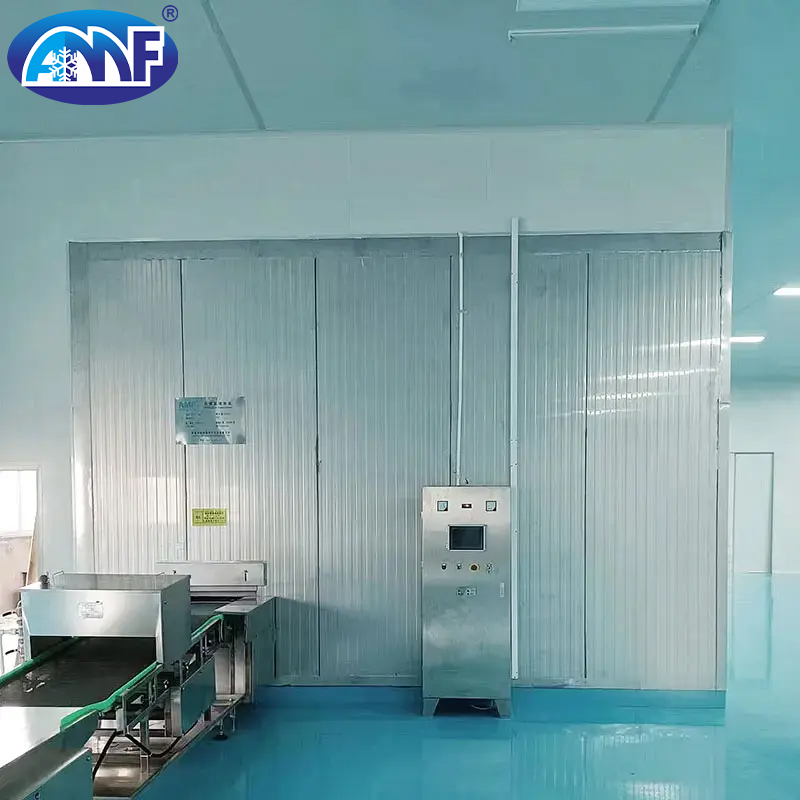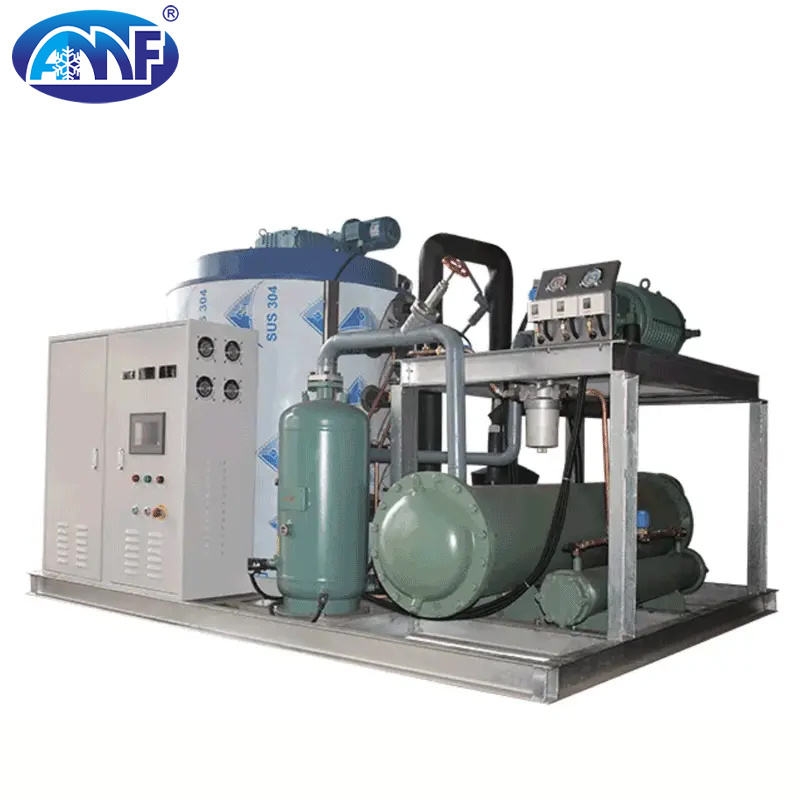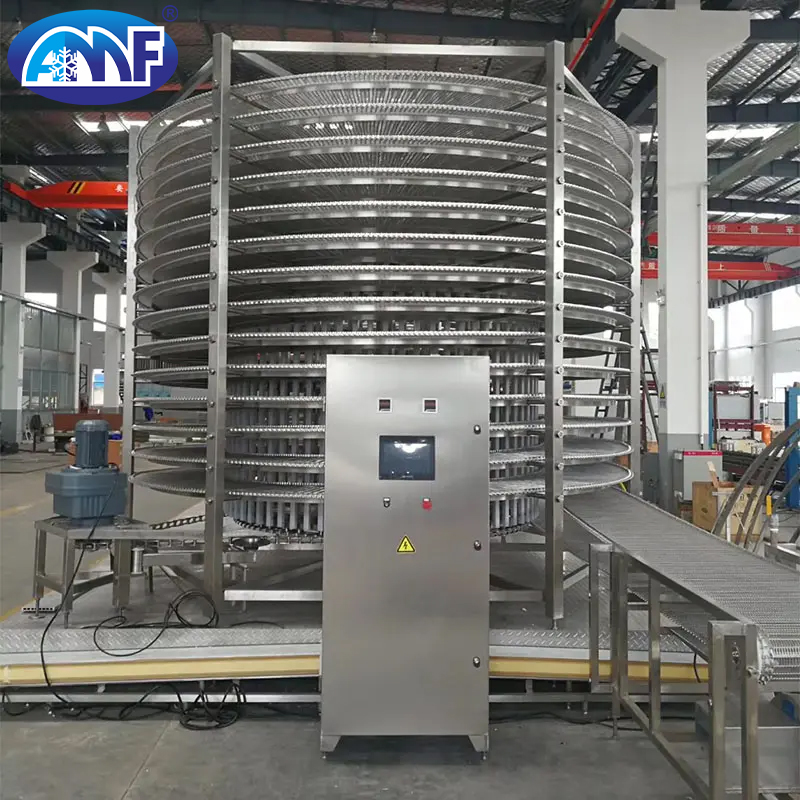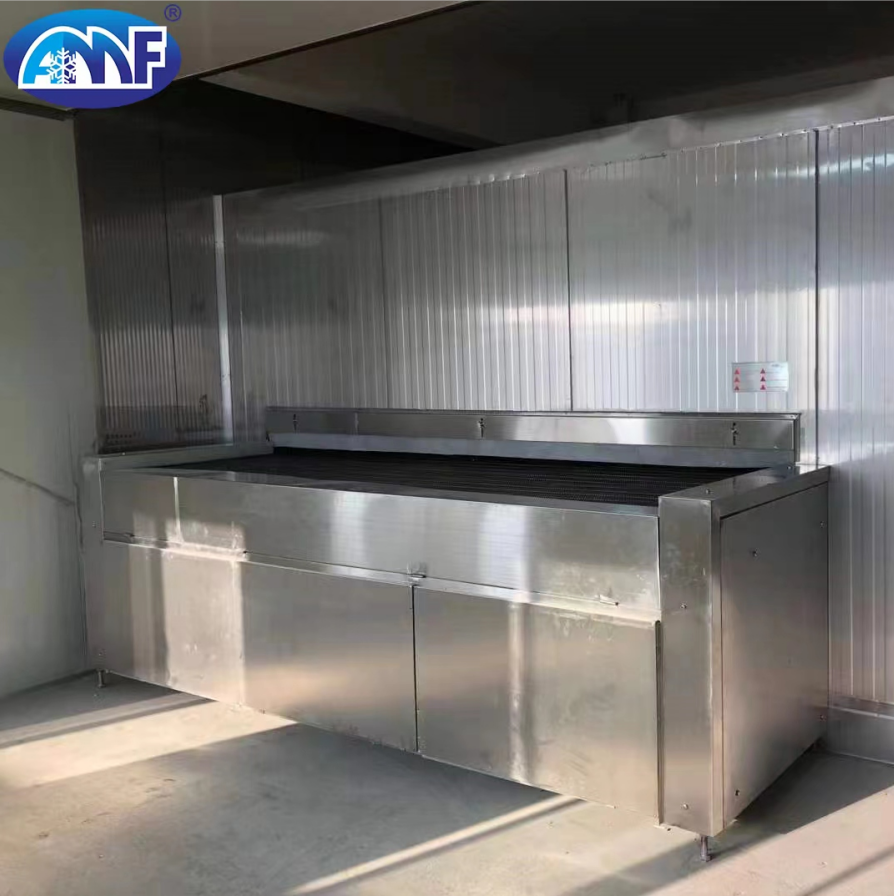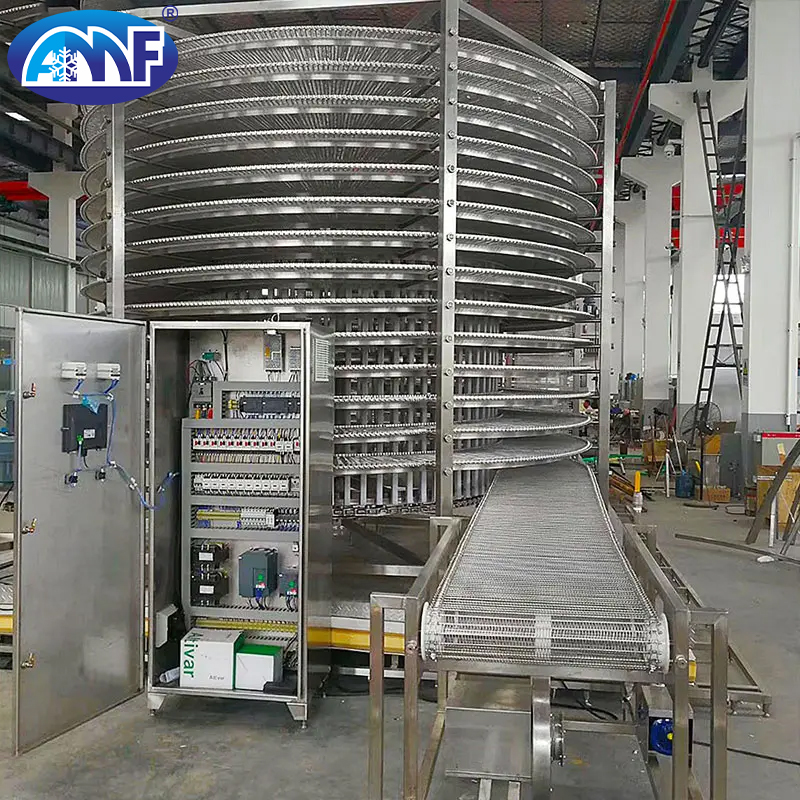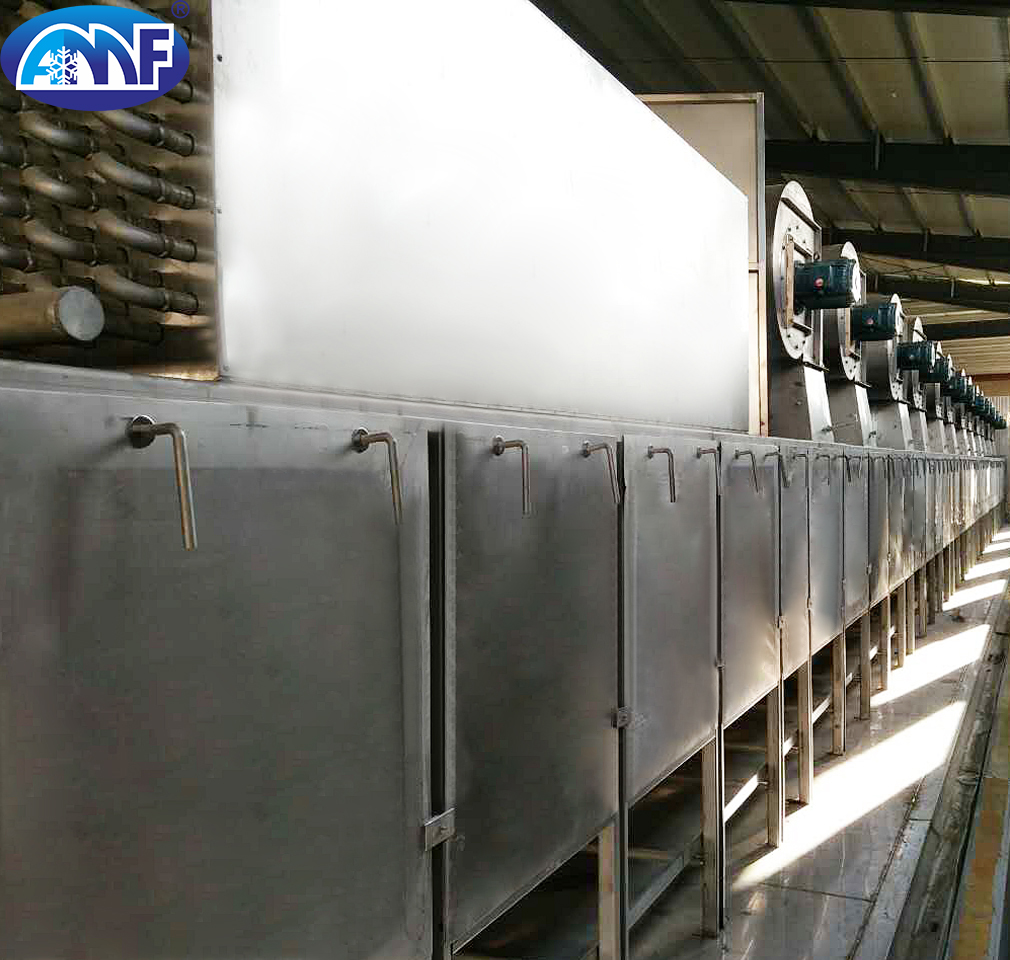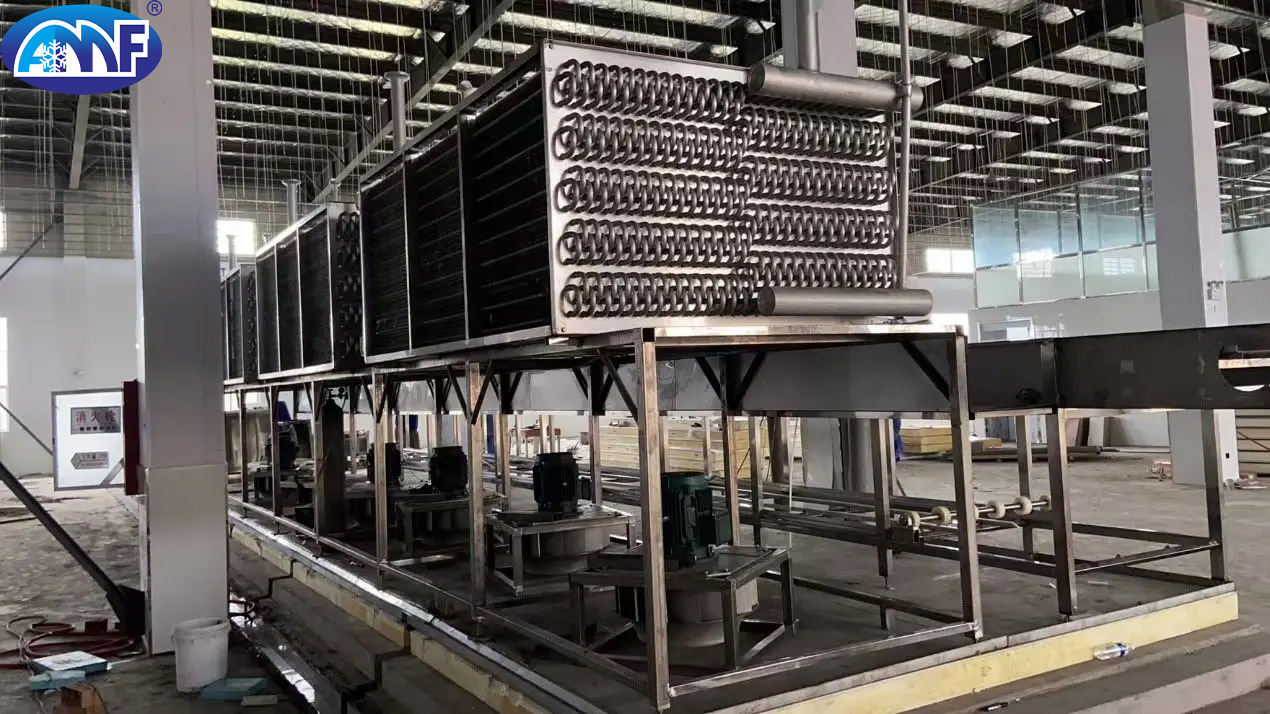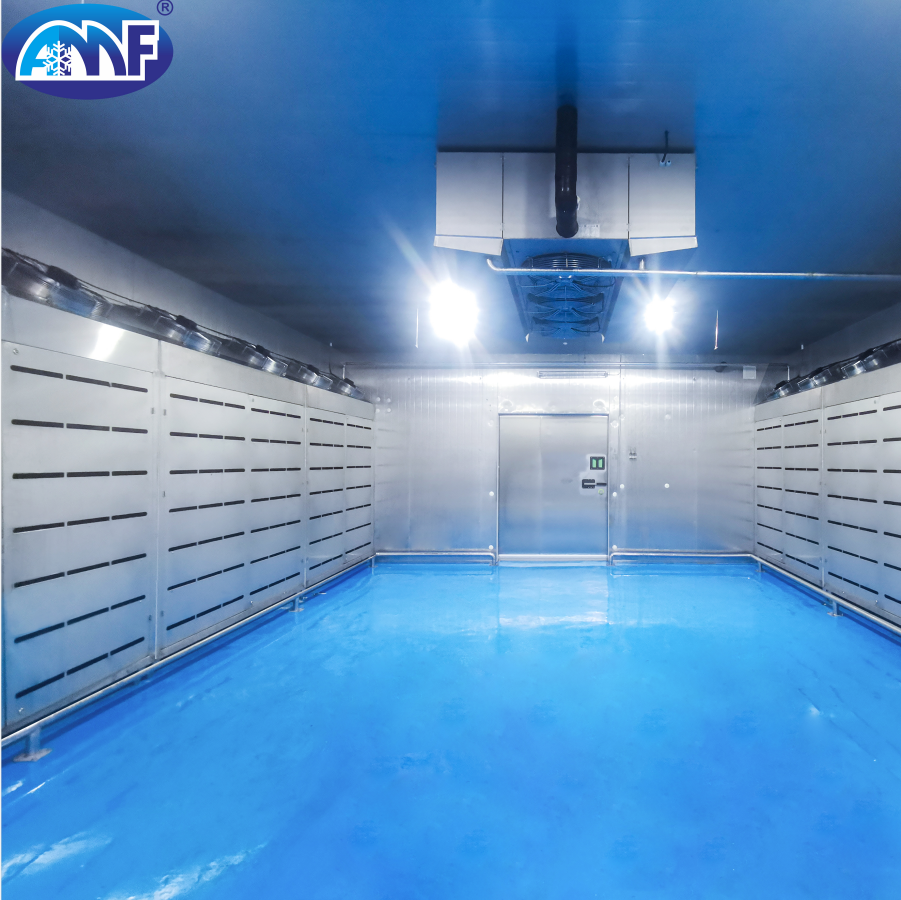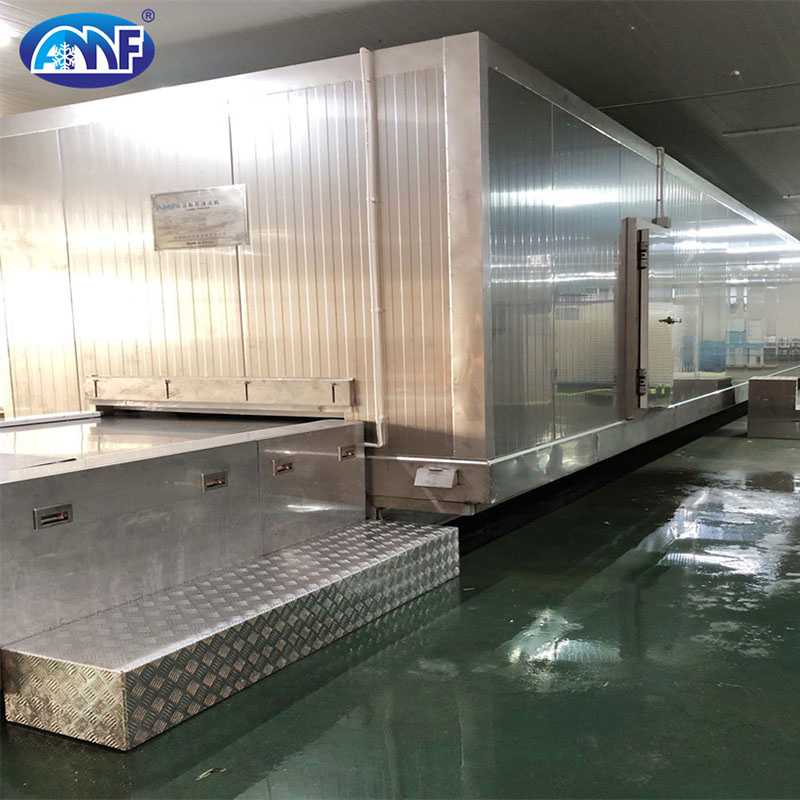 Small IQF Freezer Manufacturer: High-Quality and Efficient Freezing Solutions
Reviews
Related Videos
Our Small IQF Freezer is an innovative and compact solution for those looking to freeze their small-scale food production. This freezer is designed specifically to cater to the needs of small businesses, home-based entrepreneurs, and individuals who are looking for an efficient way to freeze their products. Our Small IQF Freezer is a state-of-the-art piece of equipment that uses advanced technology to freeze products quickly and efficiently. It is capable of freezing a wide range of products, including fruits, vegetables, meats, and seafood. Despite its small size, this IQF freezer is exceptionally durable and reliable. It is designed to withstand the rigors of daily use and to work seamlessly in any environment. It is easy to clean, and its compact size makes it an ideal choice for any small-scale food production operation. In addition to its high-quality construction, our Small IQF Freezer is energy-efficient, which means that it won't take a significant toll on your electricity bill. It also comes equipped with a range of safety features to ensure that your products are frozen at the right temperature and remain safe to eat. We are confident that our Small IQF Freezer is the best solution for anyone looking to freeze their products efficiently and affordably. Contact us today to learn more and to place your order.
The small IQF freezer is the perfect solution for businesses looking to freeze small portions of food quickly and efficiently. With its compact size, it won't take up much space in your kitchen, yet it can freeze up to 50 pounds of food per hour. The IQF technology ensures that each piece of food is frozen individually, preserving its quality and preventing clumping or sticking together. The freezer has adjustable settings for temperature and airflow, allowing you to freeze a variety of different foods. Overall, this small IQF freezer is a reliable and convenient tool for any food business.
If you're looking for a compact and efficient freezer for your business, look no further than a small IQF freezer. These freezers use Individual Quick Freezing technology to freeze products separately and quickly, preserving their taste and texture. Despite their small size, they can handle many products and are easy to integrate into existing production lines. Moreover, they are energy-efficient and have a low noise level. Many models come with user-friendly controls and easy-to-clean surfaces. A small IQF freezer is ideal for shops, cafes, and restaurants looking for a reliable way to freeze ingredients or pre-cooked meals without taking up a lot of space.
Contact us
Please feel free to give your inquiry in the form below We will reply you in 24 hours