Top Steak Tunnel Freezer Manufacturer in China - Wholesale and OEM Options Available
Introducing the Steak Tunnel Freezer from Nantong Emford Refrigeration Science & Technology Co., Ltd., one of the leading manufacturers, factories, and suppliers of refrigeration solutions in China. This innovative freezer is designed to rapidly freeze steaks, ensuring that they retain their taste, texture, and moisture even after being stored for extended periods. The Steak Tunnel Freezer uses state-of-the-art freezing technology, including an adjustable airflow system and a reliable refrigeration compressor, to ensure that your products freeze evenly and quickly without damaging their quality. Its compact design also ensures that it can fit into any food processing setup without taking up too much space. Nantong Emford Refrigeration Science & Technology Co., Ltd. is committed to providing only the highest quality refrigeration solutions, and the Steak Tunnel Freezer is no exception. Invest in this freezer today and ensure your steaks stay fresh for longer.
Nantong Emford Refrigeration Science & Technology Co., Ltd.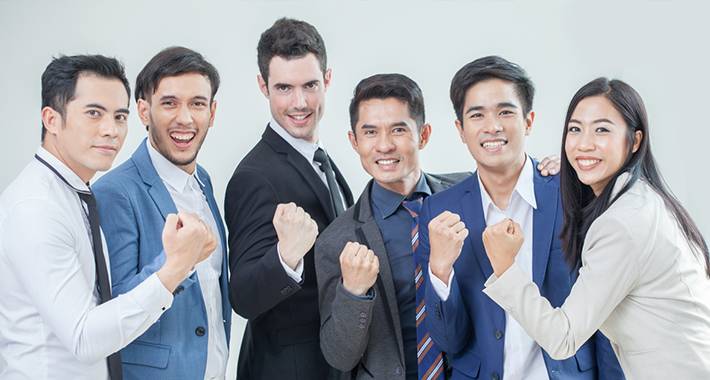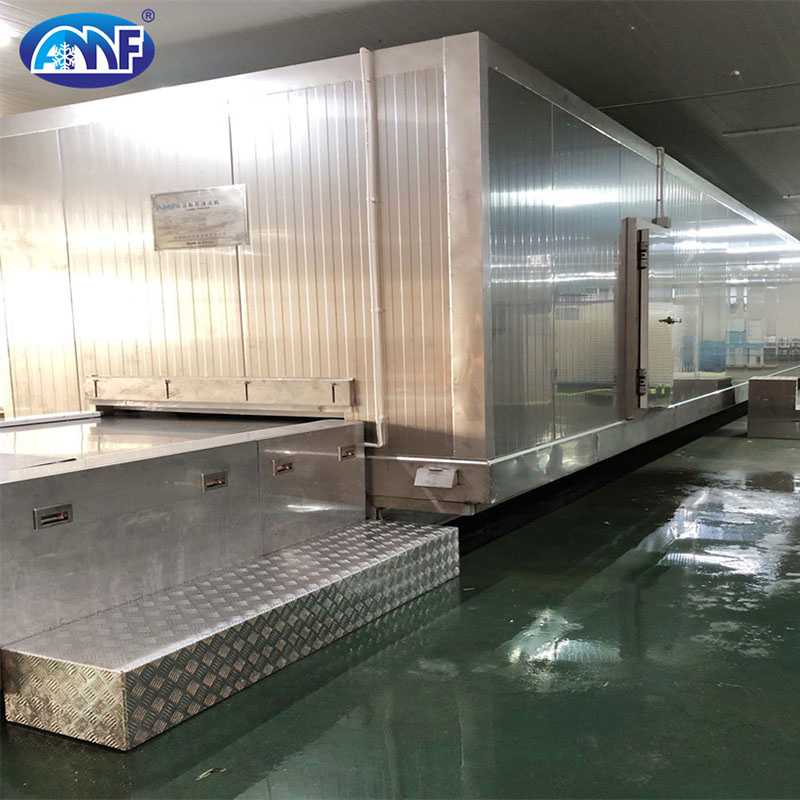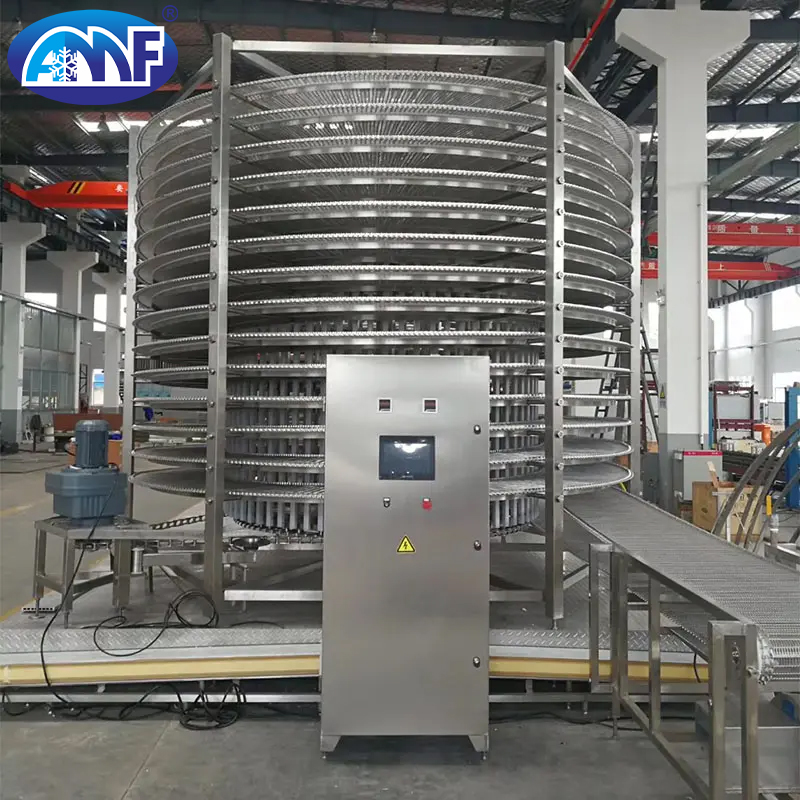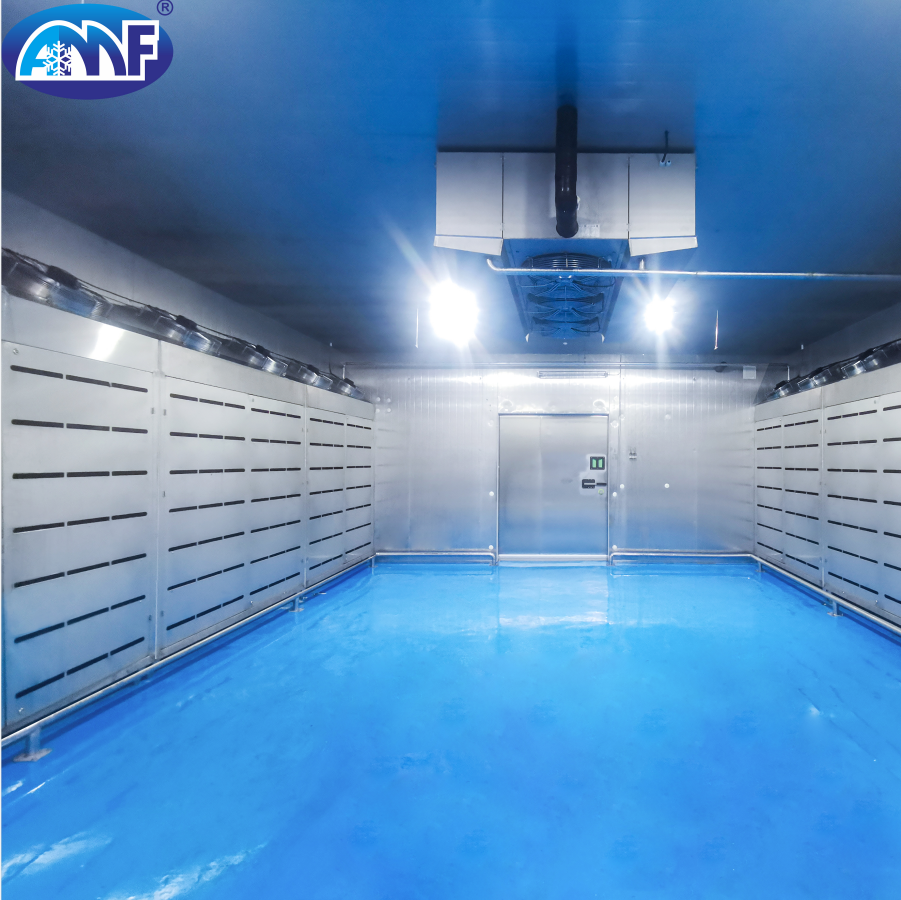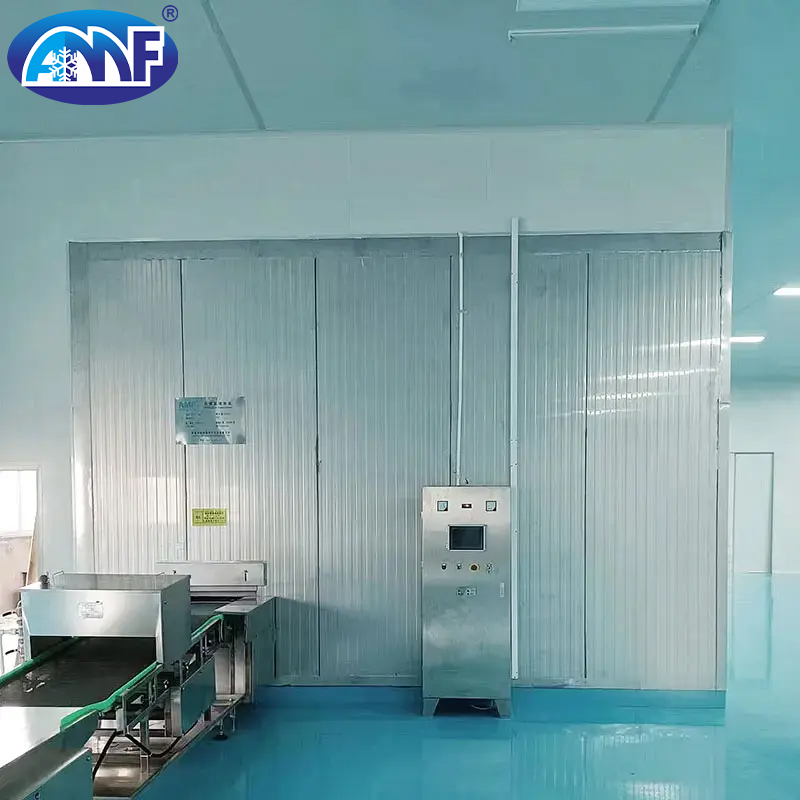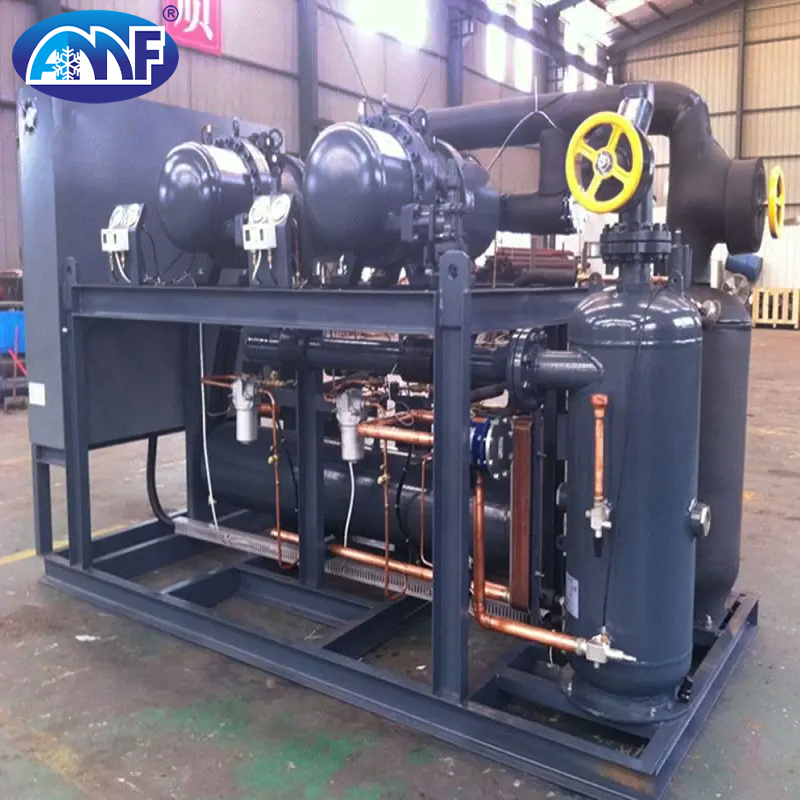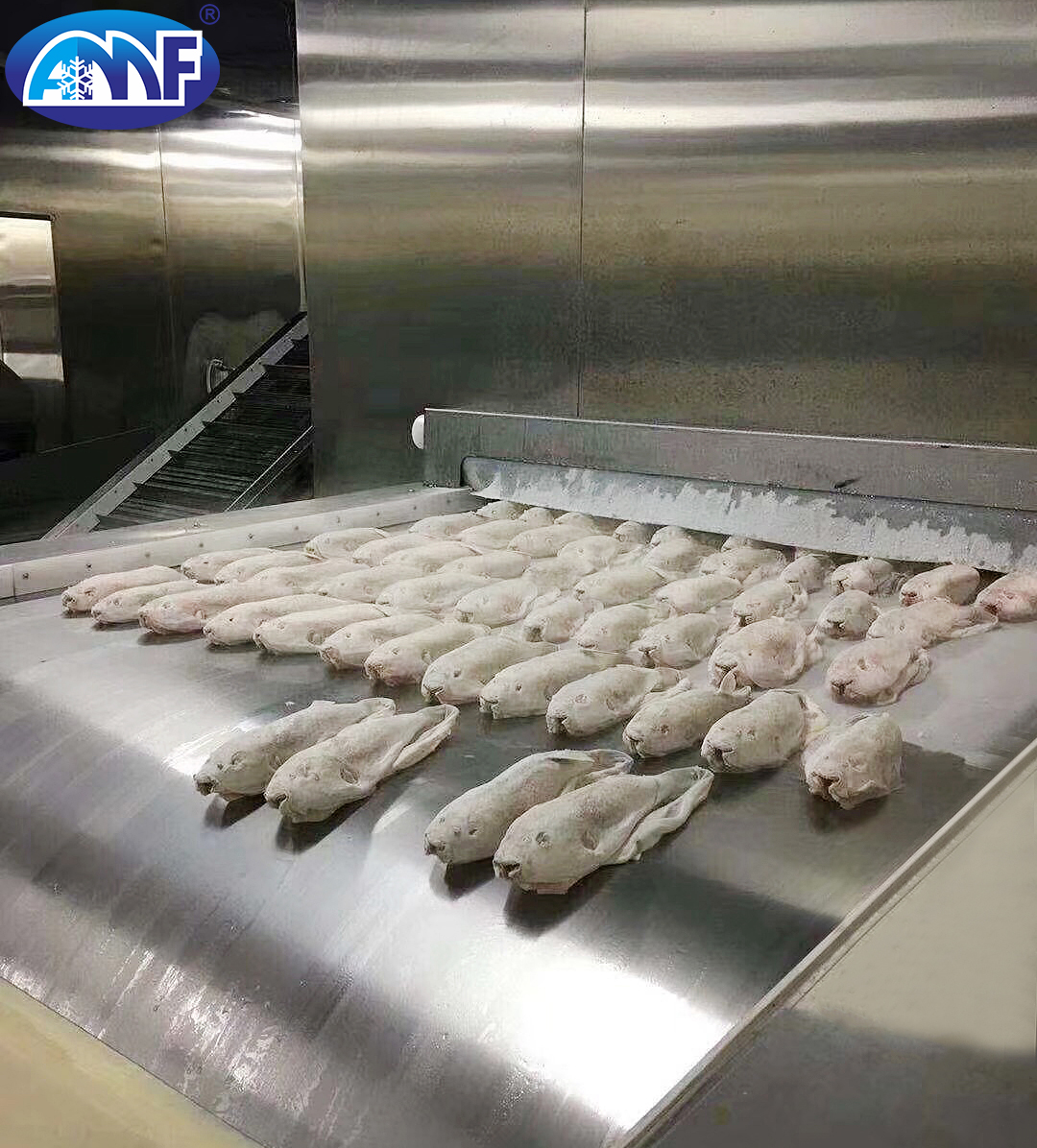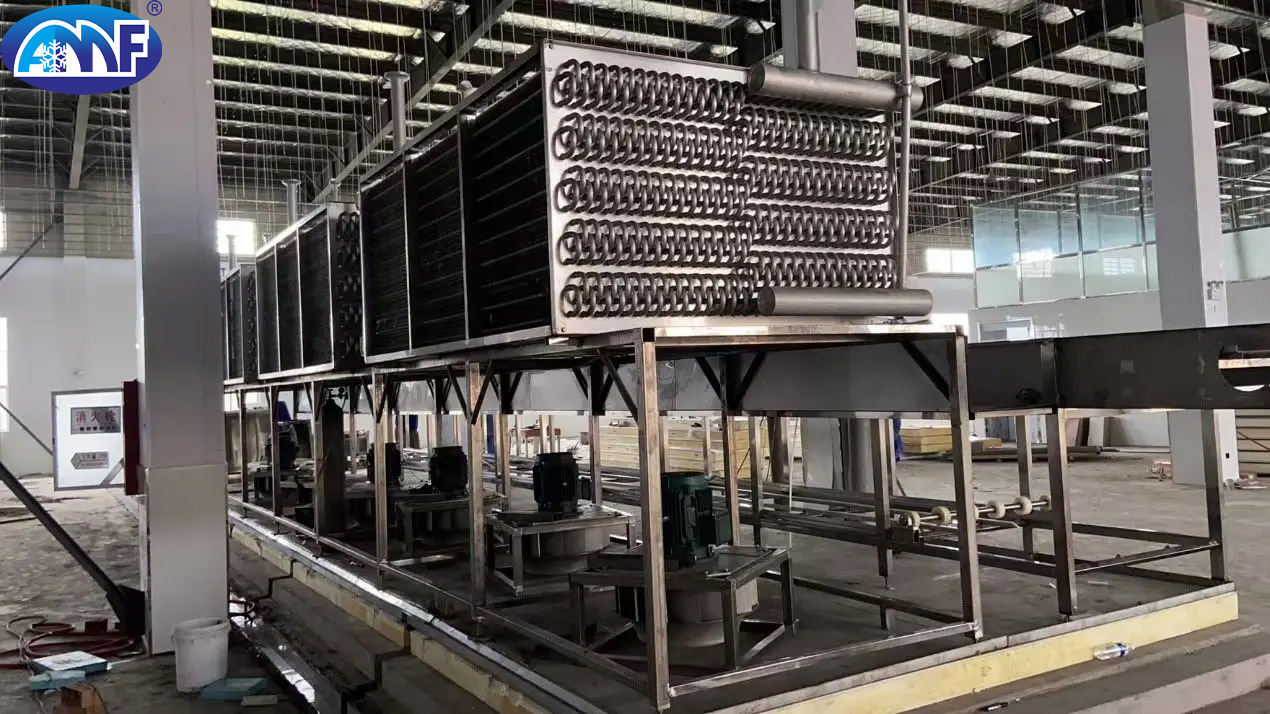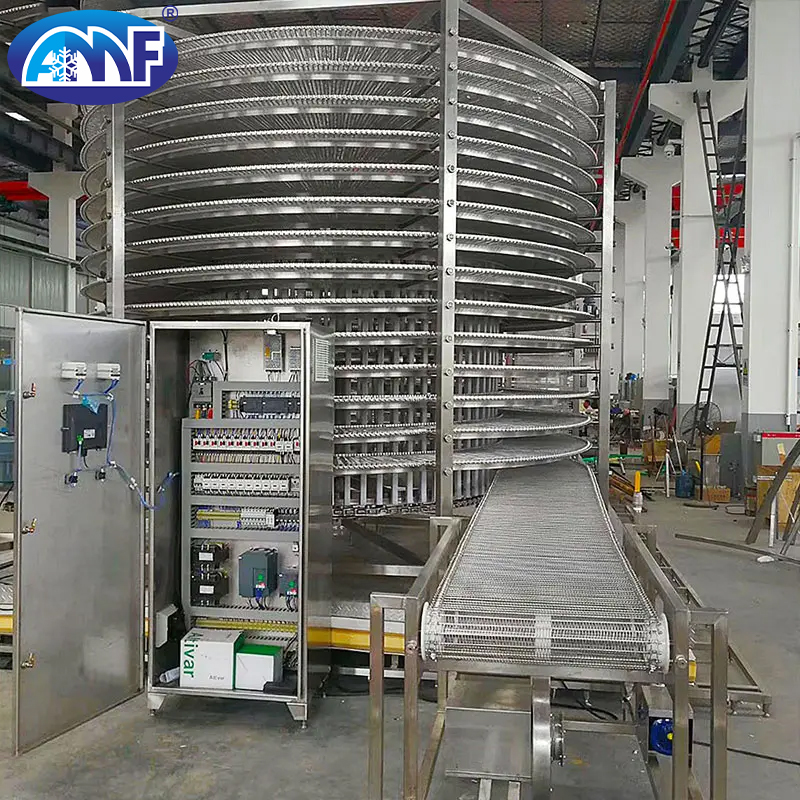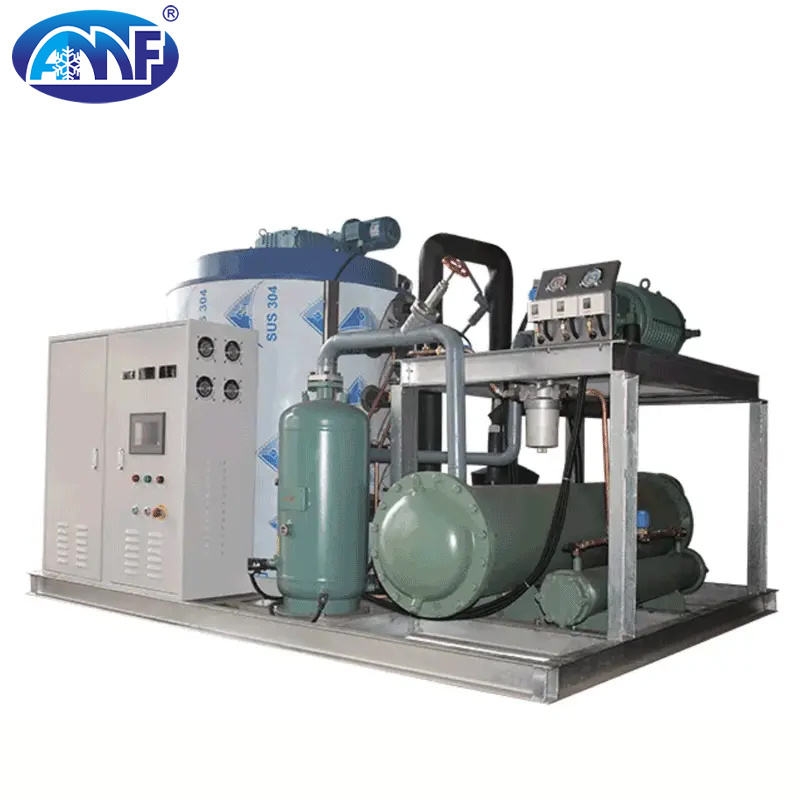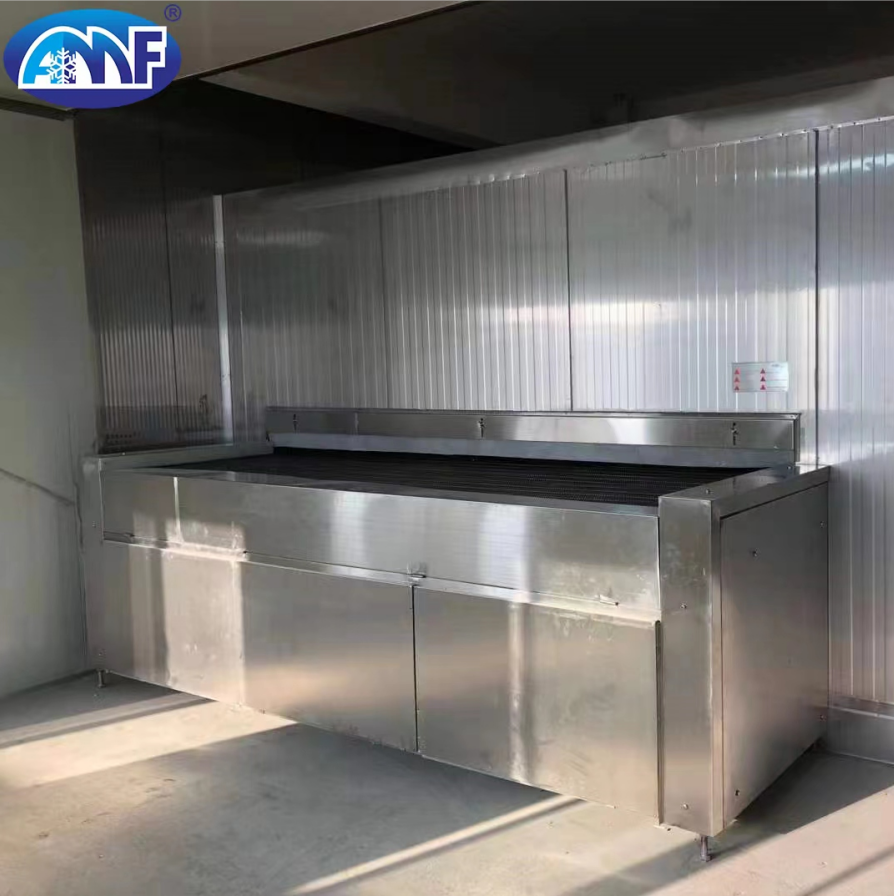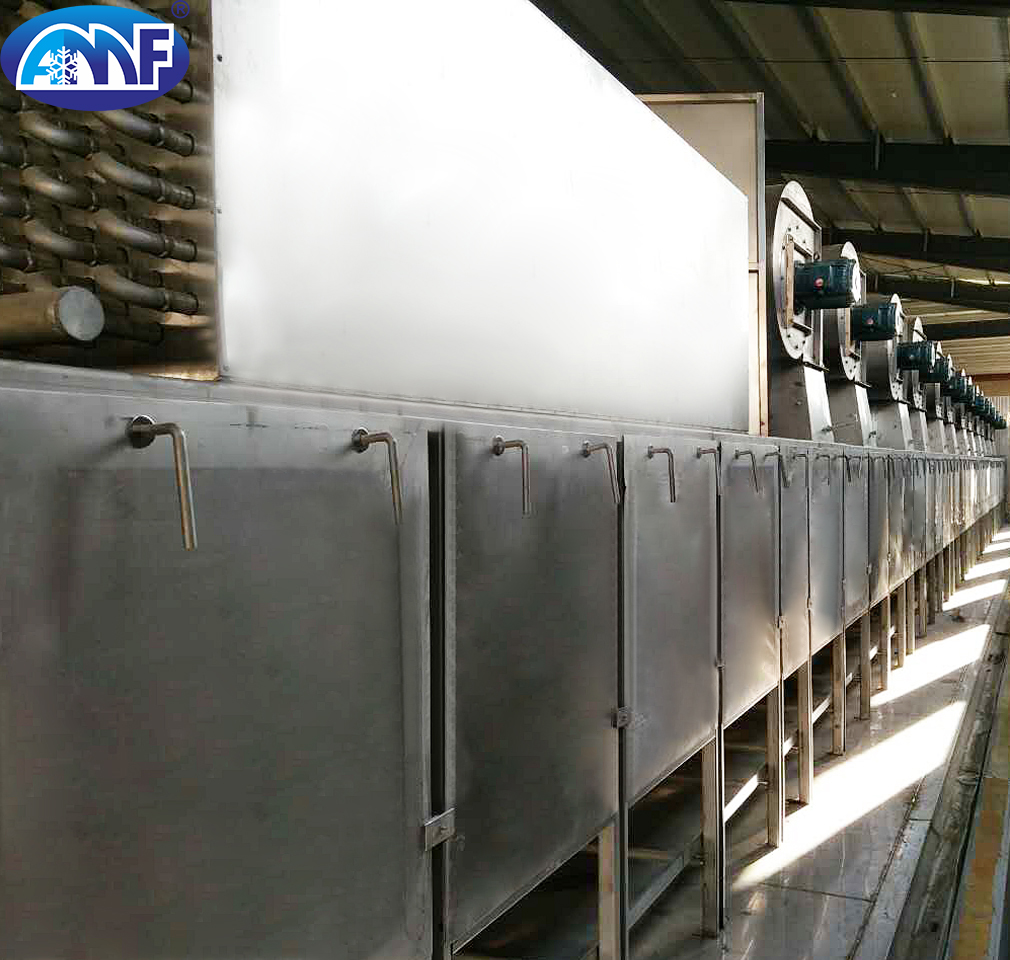 Buy Steak Tunnel Freezer from a Leading Manufacturer in China - OEM Available
Reviews
Related Videos
Introducing our latest innovation in food processing technology, the Steak Tunnel Freezer. Specifically designed for the meat industry, this state-of-the-art equipment offers an efficient and cost-effective way to freeze and preserve your beef products without compromising their quality. Our Steak Tunnel Freezer utilizes advanced freezing techniques that ensure fast and consistent cooling, which not only improves your production output but also extends the shelf-life of your products. The tunnel design enables you to freeze large quantities of steak at a time, which is ideal for high-volume meat processing plants. Furthermore, the Steak Tunnel Freezer has a user-friendly interface that makes it easy to operate and maintain. With its durable and robust construction, you can rest assured that it will last for years, giving you a great return on your investment. At our company, we pride ourselves on delivering innovative solutions that meet the unique needs of our clients. Whether you're a small business owner or a large-scale meat processing plant, we offer flexible options that cater to your specific requirements. Contact us today to learn more about the Steak Tunnel Freezer and how it can streamline your operations and improve your bottom line.
If you're an avid carnivore, you know that a good cut of steak is hard to come by. But did you know that a good steak starts with proper storage? That's where the steak tunnel freezer comes into play. This freezer is specifically designed to keep your steaks fresh and well-preserved, ensuring that the quality of your steaks is not compromised. With its state-of-the-art technology, it quickly freezes your steaks, locking in their freshness and flavor. With the steak tunnel freezer, you won't have to worry about your steaks becoming tough or having freezer burn. So if you're looking for the best way to store your steaks, look no further than the steak tunnel freezer.
The Steak Tunnel Freezer is a game-changer for meat-loving enthusiasts. This product is amazing for flash-freezing steaks and other meats without the risk of freezer burn. Its compact design doesn't take up too much counter space, meaning you can fit it even in a small kitchen. The freezer's temperature can be easily adjusted, so you can customize it based on the type of meat you are freezing. It's easy to clean and maintain and a perfect addition to any kitchen. Whether you're a home cook or a professional chef, this steak tunnel freezer is a must-have for all meat lovers out there.
Contact us
Please feel free to give your inquiry in the form below We will reply you in 24 hours